产品介绍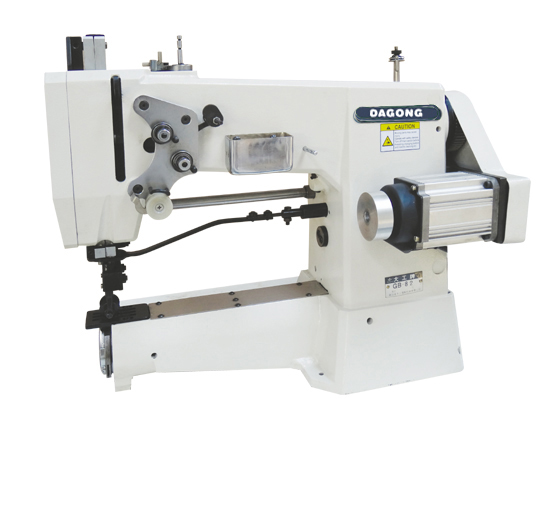 Heavy Duty Bouble Needle Computer Controlled Sewing Machine
SPECIAL FEATURES& APPLICATIONS
●Applicable for ornamental stitching of super leather, casual clothes,, feather coats, etc., can be used for the sewing of compliete materials and piece materials
●With the actiyator ,you can change the speed of the sewing according to the Thickness of the material .in this case you can enable the stitching more beautiful.
●200 different kinds of stitches can be available through computer-controlled dewice.you can change stitches freely by the push-button controlling , which enables this machine can be used in a lot of different areas.
As this machine is controlled by the servo motor, the operation is more simple and less demanding on the skills of workers. Suitable for many factories to use.
规格Specifications:
800s.p.m

10 mm

56

mm

DP*1

20 mm

●

●

10

mm

4~8 mm·

●

●

●
更多产品